What is Oracle Middleware?
Oracle's Middleware refers to a family of products ranging from application development tools, applications servers, and integration solutions to identity management, collaboration, and business intelligence reporting.
Also called Fusion Middleware (FMW)
Oracle Weblogic is the key middleware component.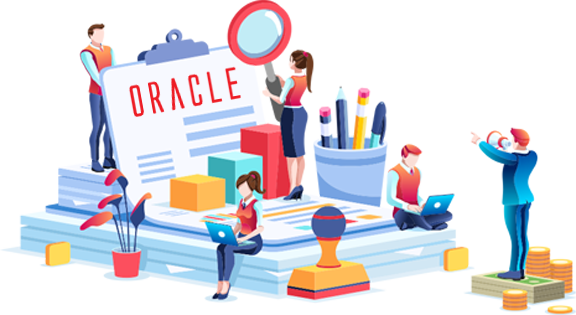 Oracle Middleware History
The first product was Oracle Application Server in 1998. This contained a basic application server, Oracle Form Server & Reports Server. OAS transformed into the Internet Application Server (iAS). The iAS became the bedrock for hosting Oracle E-Business Suite applications.
Oracle's Middleware stack grew with the acquisition of BEA's Weblogic. iAS development gradually stopped and Weblogic became the flagship application server from Oracle.
Oracle, in due course, acquired a large number of content, integration & access management products. All of these products were, in a manner of speaking, re-branded as a member of the Oracle Middleware family of products. Hence Oracle Middleware is a loose nomenclature for a large set of products that may not readily form part of any specific functional segment.
Key Oracle Middleware Products
The important middleware products from a license compliance management perspective are:
Weblogic Server
Oracle Application Server (OAS)
Internet Application Server (iAS)
SOA Suite (Server Oriented Architecture Suite)
Business Process Management Suite (BPM)
WebCenter
Business Intelligence Technology Products (OBI)