Customers
We have worked with more than 140 companies*.
*From 2015 to early 2021 with savings ranging from 30%-100% in fresh license
Large Automotive Company
Industry: Automotive Manufacturing
Engagement : ULA Renewal & Certification
Overview
Had been spending a lot of money on renewing Oracle ULAs multiple times despite having no growth in the IT infrastructure or number of employees. A decision had to be taken whether to renew three different ULAs
Solution
Rythium conducted a baseline inventory and compliance check of all the Oracle programs installed in the organisation. Interviews were held with multiple stakeholders to understand the future requirements and changes planned to the IT infrastructure. The recommendation was to renew one ULA and certify two other ULAs. Oracle initially poked holes in the certification quantities but finally agreed to & certified the numbers as they realized it was based on very technical studies carried out to obtain the deployment inventory.
Diversified Financial Services Company
Industry: Financial Services
Engagement: Oracle License Management, ULA Management, ULA Certification
Company Bio
Among the oldest and best known names in the Indian non-banking financial services industry. Six financial services subsidiaries with more than 30,000 employees.
Overview
Initially we were called in to look at the Oracle deployment. After conducting a detailed analysis of Oracle software deployed across the multiple subsidiaries we recommended the signing of an Unlimited License Agreement for a specific set of products. The engagement continued to manage the compliance during the term of the ULA. The audits included all Oracle products – those within the ULA and a large set of products purchased in limited quantities. At the end of the ULA term, the client was advised to certify certain products and renew the ULA for a separate set of products. The management of the Oracle estate has helped the client harvest the investments on unused software and redirect it where needed.
IT Product Development Company
Industry: Software Development
Engagement: Oracle LMS Audit Defense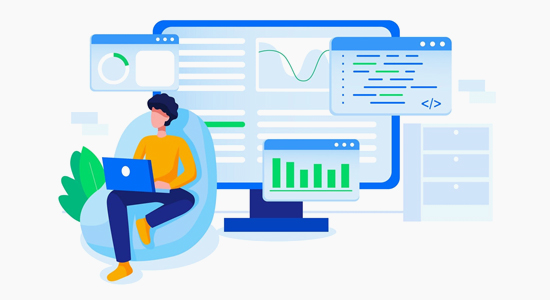 Company Bio
One of India's leading insurance application product development organizations. Member of the Oracle Partner Network.
Overview
The company underwent an Oracle license audit with an alleged potential compliance exposure of 40 million Dollars. This could potentially cripple the organization. We looked at the reports and realized there could be mistakes and conducted an extensive and detailed discovery of more than 900 servers to check for usage of Oracle programs. In tandem with this, we analyzed the customer's contractual relationships with Oracle including all the email & reseller correspondences and partnering and purchase documents. Our final recommendation to the customer was zero non-compliance. This, of course, involved a very detailed interpretation of OPN, OTN, FUDA & direct-purchase Ordering Documents.
Global Telecom Company
Industry: Telecom
Engagement: Oracle ULA Consulting; Datacenter IT Asset Inventory, Oracle Compliance;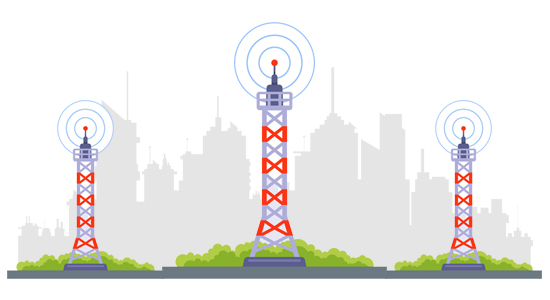 Company Bio
One of the largest companies with operations across the globe.
Overview
The client wanted us to advise them on their impending ULA renewal. We assessed their entire IT Asset Inventory and analyzed their contracts. This was a humongous exercise across more than 10,000 servers and more than 100 Oracle products. We provided the client with insights into how to optimize their architecture to make the most of their investments & certification/renewal of their ULA.
Large Bank
Industry: Banking
Engagement: Contract Analysis, ULA Pricing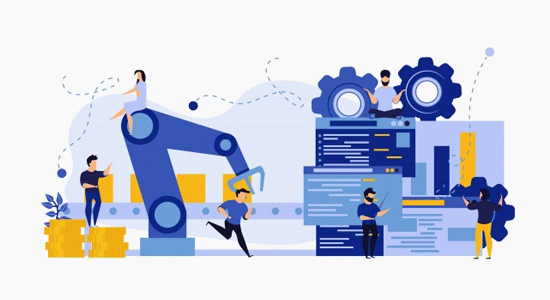 Company Bio
One of the largest banks.
Overview
The customer had completed negotiations with Oracle for a ULA renewal when the Board asked the CFO to take a re-look at the prices, product list, and contractual terms. The CFO hired us to do a quick analysis and provide feedback on their negotiation. We ran our ULA projection model and realized that the negotiated prices were higher by nearly 40%. Oracle accepted the customer's stance and reduced the prices as well as added two more products to the ULA.
Global IT Enabled Service Provider
Industry: Professional Services
Oracle ULA Consulting; Oracle Compliance, Java Compliance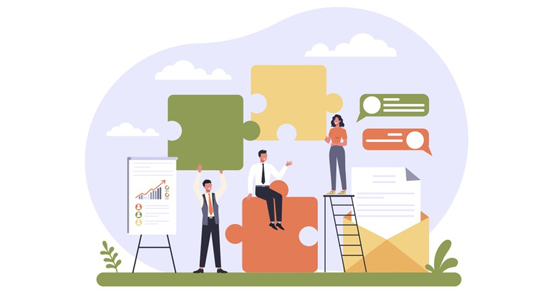 Company Bio
A global leader in providing digitally-enabled IT operations & transformation services with an employee base close to 100,000 with operations and data centers in more than 30 countries.
Overview
Oracle wanted to audit the client mid-term during the ULA. We conducted a baseline review and then assisted the client during their Oracle LMS audit. Later we optimized their ULA for a large set of products & got the deployed quantities certified. A Java compliance audit was also carried out across all the end-points.
Leading Process Manufacturing Company
Industry: Healthcare
Engagement: E-Business Suite, Database & Weblogic & OPN Membership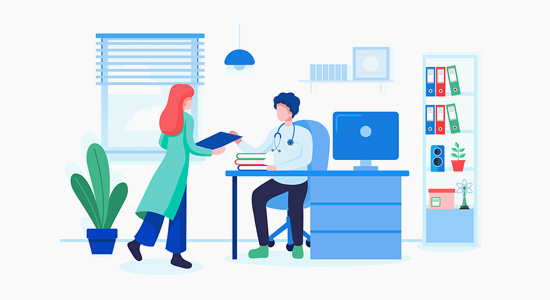 Company Bio
One of the largest clinical trial research organisations
Overview
Started with a straightforward E-Business Suite & Oracle Clinicals audit & review. Later, we were informed by the client that the issue at stake was larger because of a partnership dispute with their foreign subsidiary. We worked with the client's OPN contracts and suggested the points of leverage. Eventually, Oracle and the customer settled with the latter not needing to pay additional license or support fees.
Global IT Enabled Service Provider
Industry: Retail
Engagement: Database, Weblogic, E-Business Suite, Hyperion. Review, Remediation & Re-balancing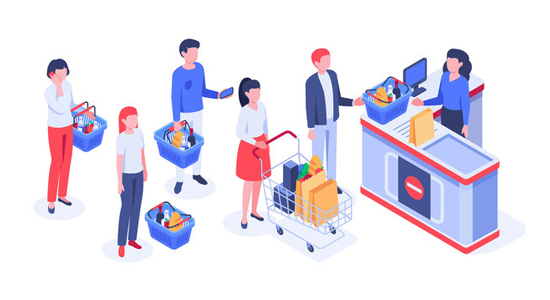 Company Bio
One of the most visible brands in the global retail landscape.
Overview
We were called into to conduct a confidential license review. And, post the review, our infrastructure engineers and DBAs worked with the client IT team to remediate the non-compliance and re-balance the deployment architecture.
For more information, go to: https://rythium.com/oracle-license-management/
Licensing Oracle is a division of Rythium Technologies LLP.