For continuous growth of the talent and to stand out in the market, we promote our workforce by giving opportunities of continuous learning by identifying their needs and potential.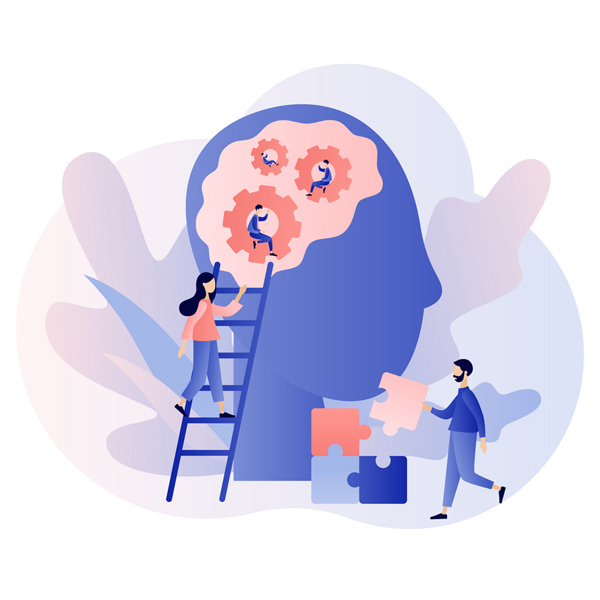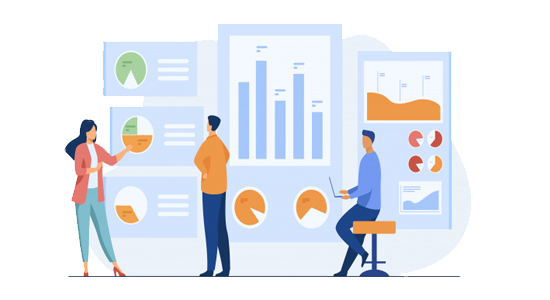 Responsibility
Analyze our proprietary script outputs. Also, in case of customer agreement, analyze their Oracle script outputs.
Skill Sets
Preferably an Oracle Database Administrator
Should be able to query Windows and Linux systems
Capability to install Oracle products
An understanding of different signatures of Oracle features
Respnsibility
Advise clients on Oracle license non-compliance, contracts & remediation opportunities
Responsibility
Started with a straightforward E-Business Suite & Oracle Clinicals audit & review.
Later, we were informed by the client that the issue at stake was larger because of a partnership dispute with their foreign subsidiary.
We worked with the client's OPN contracts and suggested the points of leverage.
Licensing Oracle is a division of Rythium Technologies LLP.
https://rythium.com/baseline-oracle-license-review/