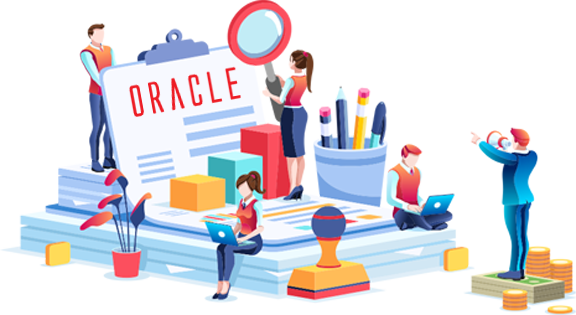 Oracle License Management
License Compliance, Audit Defense, Risk Management
On-Premise & Cloud Licensing, Contract Advisory, Cost Reduction
HELPING ORACLE CUSTOMERS
REDUCE RISKS & COSTS SINCE 2015
Who We are
Knowledge
Founded & helmed by Sheshagiri, globally accepted to be a leading expert on Oracle licensing. He is also the author of the cult book 'Licensing Oracle'.
We are amongst the few, globally, to bring excellence in technology and licensing contracts as a single synergistic capability.
Independence
We do not resell Oracle licenses, have no partnership with Oracle. We do not arrange deals. We are independent without any conflict of interest. We have the best knowledge of the market.
Tools
Proprietary agentless tools & local scripts to conduct enterprise-wide scans for hardware, virtualization, Oracle installations, and usage information. We ensure no Oracle product or feature is missed out for deployment discovery.
Success
Worked with 140+ clients since 2015. Each of our clients are referenceable. Confidentiality is maintained.
Confidential
We do not advertise our client list on the website or in our marketing collaterals. Glad to provide one-on-one references with customers in your industry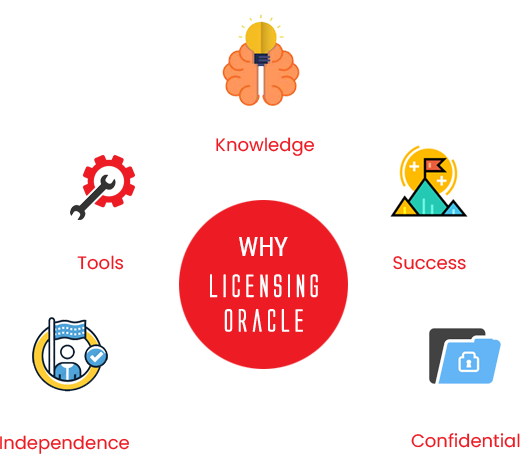 Oracle Licensing – The Book
The goal of the book is to provide a comprehensive view of all aspects of Oracle to reduce costs, manage license compliance and become more efficient in negotiations.
The subjects dealt with in this book authored by Sheshagiri are Oracle Licensing, Oracle Contracts, License Compliance Issues as well as Oracle's History & Sales Culture.
Oracle is also a pioneer in the technology industry. The book also provides a broad insight into the history of Oracle, the company's development of the RDBMS & continuous technological innovations that have shaped the data management technologies.
Sheshagiri says, "Procurement professionals & technologists can confidently handle most of the licensing challenges by using this book. I have written it to be a reference book for both the layman & the licensing practitioner"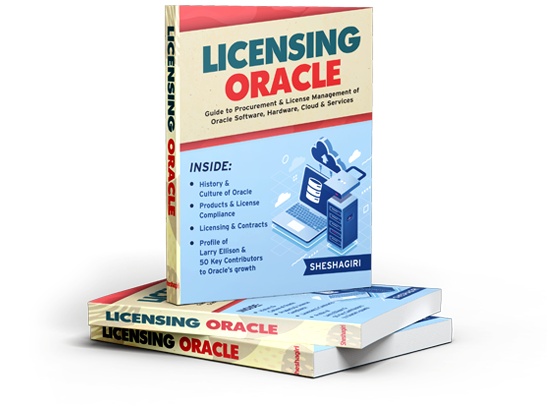 Oracle License Knowledge Center